Trial & Case Maximization
Telling a compelling story that will convince a jury is an acquired skill.
For several years early in my career I paid a shoeshine man near my office in San Francisco to listen to my opening statements and closing arguments before I went to trial. I had already run them by my colleagues and worked on them incessantly, but my shoeshine guy was often better at helping me understand what the jury would believe. He also gave me advice on how to say what I really wanted to say in terms that would be convincing and establish my credibility with the jury. Most importantly, he taught me to craft a simple story that focused on the gut-level explanation for why my client and I should prevail. A third-party consultant can help you identify evidentiary problems before trial starts.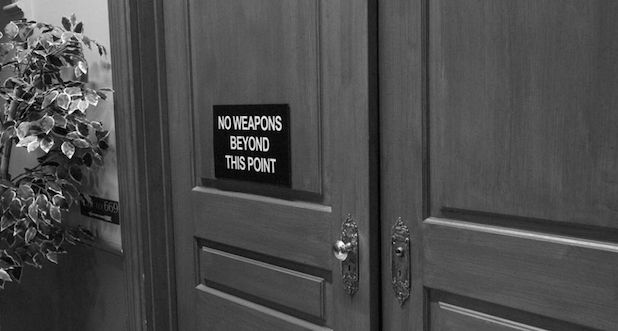 Ensuring what you offer into evidence actually gets admitted into evidence is vital. As one federal judge told my opposing counsel as he excluded his expert, "The case you prepare isn't always the case you try." The consultant can also suggest ways to frustrate opposing counsel by challenging documents or testimony they were counting on to make their case. Sometimes the storyline or the evidence you do not use is the secret to success, but it takes a lot of confidence to limit your case. Consulting with a seasoned trial lawyer can make you more comfortable with this decision.
Contact an Experienced Insurance Expert Witness and Trial Consultant
I offer you the opportunity to "rent a senior trial partner" to help you formulate the most effective way to present your case to a mediator, judge, or jury.