Since founding Farella Braun & Martel in 1962, I have met thousands of lawyers. David Suddendorf is an outstanding lawyer whom I have known for a good many years now. In that time I have observed a man of incomparable rectitude, great trial skills, a master of insurance issues, and a law office administrator of exceptional talent…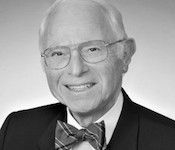 Jerry Braun
– Farella Braun & Martel
Dave possesses a potent and unique legal combination: first-class trial lawyer, progressive General Counsel and articulate expert witness who keeps things simple and effective.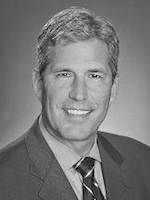 Pete Koenig
– Walker, Hamilton & Koenig LLP
I have worked with Dave for over 25 years as a law partner and as an in-house counsel. I have also benefited from his guidance and skill as an expert witness. Dave has a rare ability to see through the minutiae and cut to what matters while still making all the parties feel they have been heard. A deft trial lawyer and law firm manager, Dave is pragmatic and insightful in obtaining the desired result. A consummate pro and a pleasure to work with.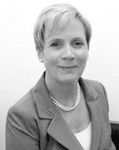 Patricia Schimbor
VP, In-house Counsel of major insurance company
The breadth of Dave's experience makes him uniquely qualified to provide guidance in both trial preparation and law firm management.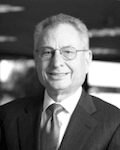 Curt Cole
Cole, Pedroza LLP