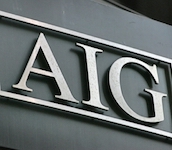 Initiated and later served as company representative and expert witness in successful multi-million dollar insurance bad faith action by The Doctors Company against AIG to recover withheld policy proceeds; assisted in preparing case for trial.

As Chief Legal Officer of the nation's largest medical malpractice insurance company, collaborated with SVP of Claims in establishing and revising company Claims Policies and Procedures, evaluated overall Claims Department results, and directly managed high exposure medical malpractice cases nationwide; managed all bad faith, employment, commercial and intellectual property litigation against the company in 49 states, was personally involved in significant trials, arbitrations and appeals in various jurisdictions and set and refined more than $100 million in annual litigation reserves.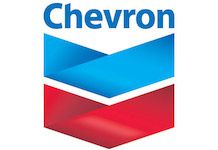 Recovered significant damages from Chevron on behalf of Bordeaux estate Chateau Phelan Segur and other French and German wine growers for damage to their wines resulting from the use of the pesticide Orthene on wine grapes; discovery showed that the company through its European subsidiaries actively marketed the product for such use despite the company's own test results showing that it caused damage to wine.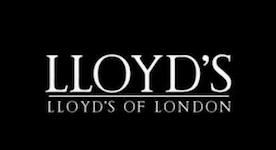 Defense verdict in a $50 million, 6-week jury trial in Santa Clara County on behalf of Lloyds of London in an action brought by FMC Corporation seeking insurance coverage for the remediation of five Superfund sites throughout the United States.
Seven figure federal court verdict against Citibank in favor of a wealthy San Francisco investor for broker malpractice and breach of contract; recovered attorneys' fees in addition to the verdict as prevailing party since defendant had moved the court to have English law apply – verdict and fee award upheld by the Ninth Circuit Court of Appeals.

Defense verdicts in a variety of state and federal claims for race discrimination, wrongful termination, harassment for clients including Squaw Valley and Mammoth Mountain ski areas, Kraft Foods and many others.