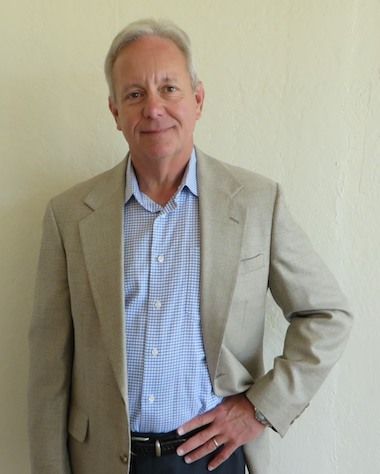 A longtime trial insurance attorney, general counsel, managing partner, and strategist uniquely qualified to provide consultation and advice to lawyers and their firms.
As a trial lawyer, Dave has obtained significant jury verdicts and settlements in cases against Chevron, Citibank, AIG, FMC, and other large corporations. He has tried cases involving medical malpractice, wrongful termination, sexual harassment, discrimination, broker malpractice, insurance bad faith, pollution coverage, product liability and personal injury. He is also an experienced appellate lawyer having pursued more than a dozen appeals in state and federal court. As General Counsel of The Doctors Company, the nation's largest medical malpractice insurance company, Dave helped establish claims handling procedures, managed outside counsel responsible for litigation in 49 states, and presided over the acquisition of three other insurance companies. As a member of the executive management team, he participated in strategic planning and day-to-day operations of this $3 billion company.
Dave's management experience ranges from serving as Managing Partner of a 130-lawyer San Francisco law firm to advising and helping manage small plaintiff law firms and corporate legal and business departments.
In recent years, he has served as an expert witness with precise, articulate opinions and testimony in the areas of legal malpractice, insurance bad faith, and employment and medico-legal matters.
Over his career, Dave has represented many individual clients in cases of personal injury, products liability, employment discrimination, sexual harassment, broker and financial malpractice and various business torts. He also has represented Lloyds of London, Blue Shield of California and the California Medical Association, as well as multiple French and German wine growers, several high net worth individuals, and all of the major California ski areas.
This mix of plaintiff and defense litigation has given Dave a rare perspective from both sides of the courtroom, allowing him to offer insights key to trial preparation and maximization of results. Dave has long been recognized by colleagues and opponents alike for his ability to reduce complex issues to simple, understandable stories and solutions.
Dave is a graduate of Duke University where he was an Angier B. Duke Scholar. At the University of Cincinnati College of Law, he was a National Finalist in the National Moot Court Competition and received the Lewis F. Powell Jr. medallion for excellence in advocacy.