Personal & Cumis Counsel
The tripartite relationship between the insured client, defense counsel and the insurance company that pays their bills can be a tricky one.
Much has been written about their respective duties, but representation becomes problematic when the client is underinsured, has potential cross complaints to pursue, or where there is a reservation of rights. Defense counsel are skilled at defending the lawsuit but can find themselves in a difficult position when faced with the potential conflicts and the needs of their exposed clients. Encouraging the client to retain personal counsel with whom the defense lawyer can work cooperatively helps the lawyer navigate this uncertainty and enhances the ultimate result for the client.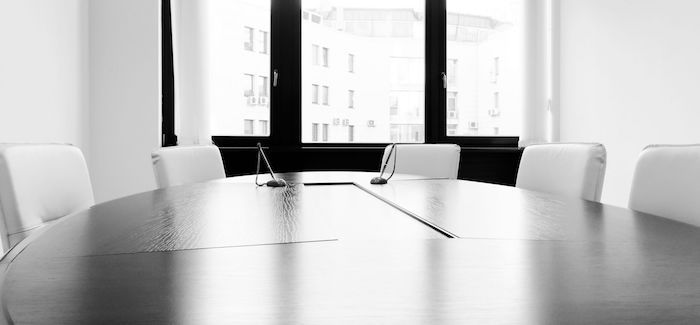 An insurance defense lawyer for most of my 37-year career, I have pursued and defended bad faith cases for policyholders and insurers and served as the General Counsel of an insurance company. The credibility I have established with the defense bar and insurance companies has been invaluable to the many cases I have handled as personal counsel for insureds.
The years of experience and the contacts I have made in the law profession and the insurance industry enable me to address the realities of these situations with sensitivity to the interests of all parties involved. Only with long experience does one become adept at understanding and confronting coverage issues, the exposed assets of the insured, hospital and medical liens and potential claims against brokers, agents, or other third parties. Having me involved in the case allows defense counsel to pursue an active defense of the underlying litigation without concern for what other rights or needs the client may have. By assisting the insured and participating collaboratively in settlement conferences, mediations and trial preparation, I can provide pragmatic assistance in achieving an equitable result while protecting the professional responsibility of the defense counsel.